National US Airf force Museum
The Air Force Museum offers exceptional service at an extraordinary location. With its awe-inspiring artifacts and exhibits, the National Museum of the U.S. Air Force attracts aviation enthusiasts and distinguished visitors alike. Four individual spaces located inside the nation's largest military aviation museum offer a unique, but convenient venue for hosting a variety of events. An entire Museum right outside your meeting space, allows you to distinguish your event at an extraordinary location!
Note: The National US Air Force Museum does restrict the type of events that they are able to hold because they are a federally owned building. Therefore, by regulation, certain types of events and activities are prohibited at the museum such as private organization events and non-military events. Please contact their meeting and event department for more details and information on the link at the bottom of this page.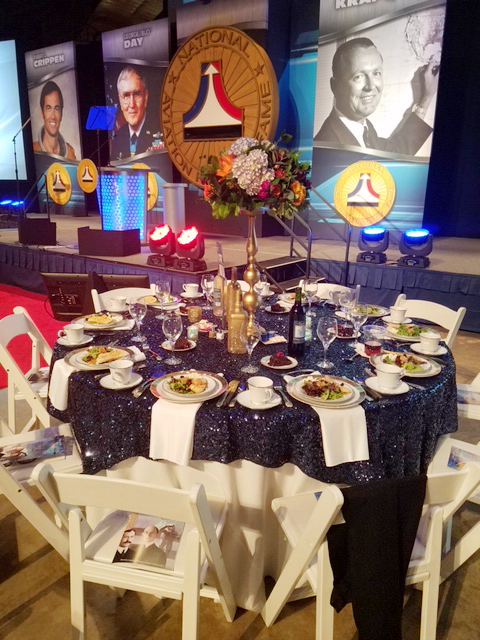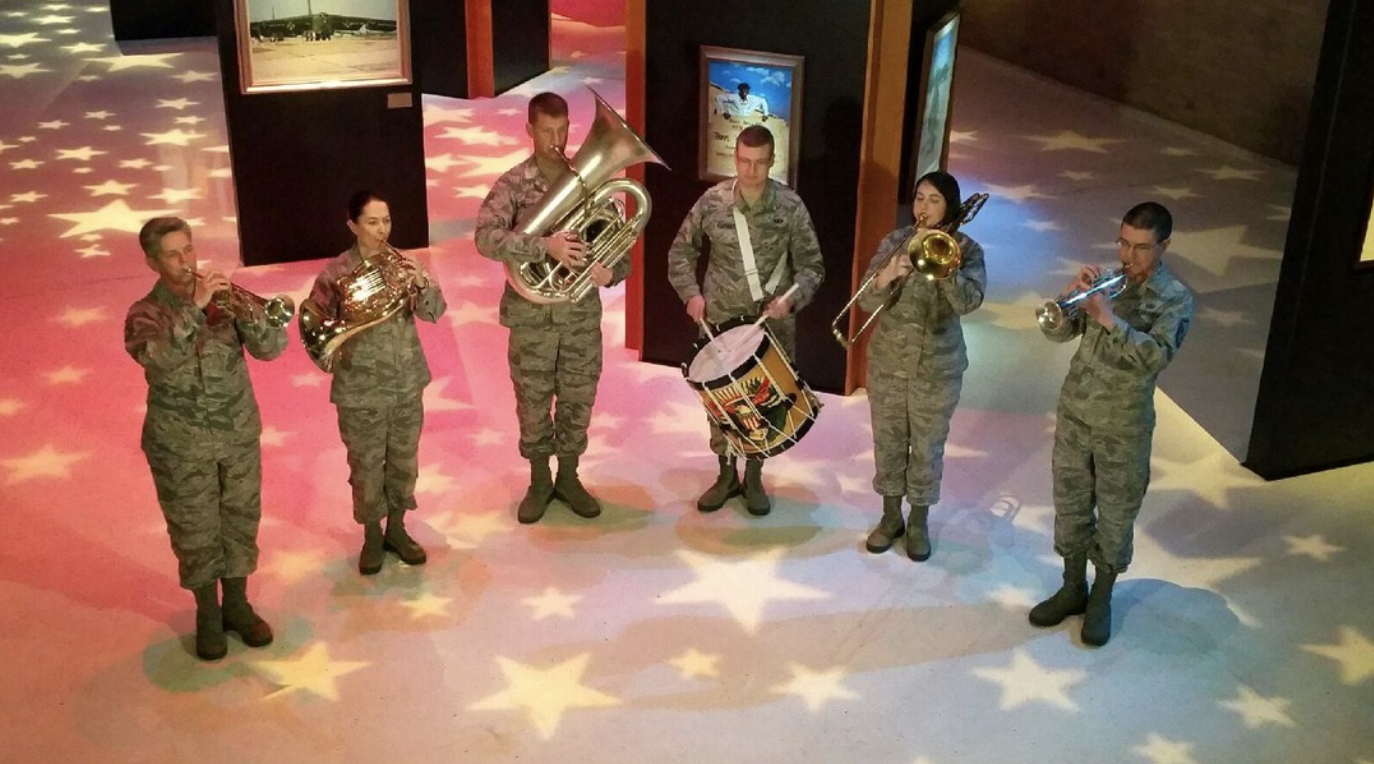 Check Availability, Book a tour, or…
Thank you to the photographers who helped curate this gallery: